#HAIRSYSTEMS
MEET THE TEAM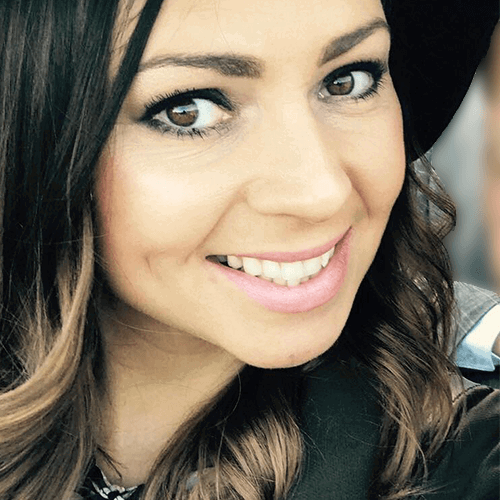 Ceri
Senior Stylist
Hairdressing  for 12 years.    
Ceri really enjoys making people feel good about themselves, by giving them great hair.  Bringing a little drama into the salon – she can be found on the stage with her local am-dram group. Ceri loves to travel and has visited amazing places throughout the world.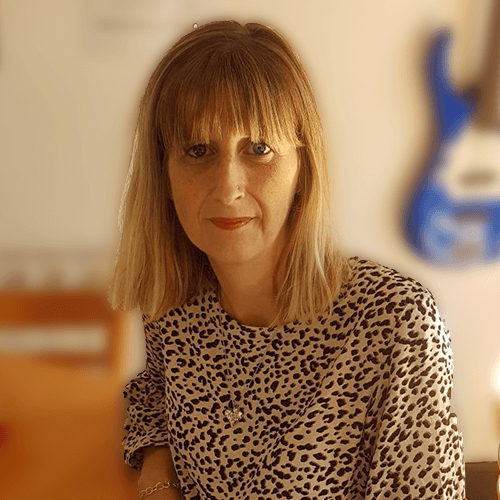 Claire
Senior Stylist
Hairdressing for 25+ years
Claire has been with us from the start – one of our originals.  She loves meeting people and the social side of what we do.  Our very own star baker, Claire makes the best brownies!  When not in the salon or kitchen Claire is often on the side lines watching her daughter play football.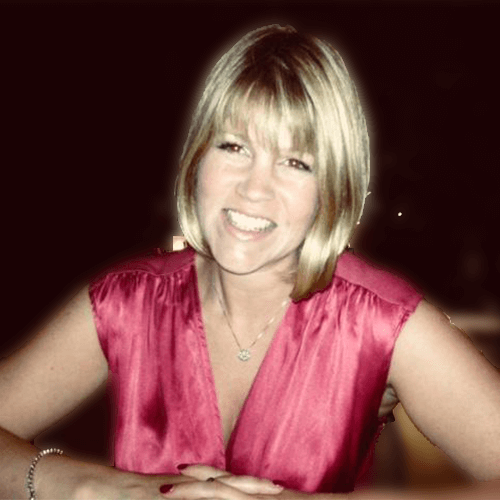 Helen
Senior Stylist
Hairdressing for 20+ years
Helen has built a career on her ability to talk!  Queen of consultations she loves listening too; taking time, with attention to detail, making sure you have the hair style that looks great on you.  Helen can often be found trying to keep up with her daughter on the dance floor.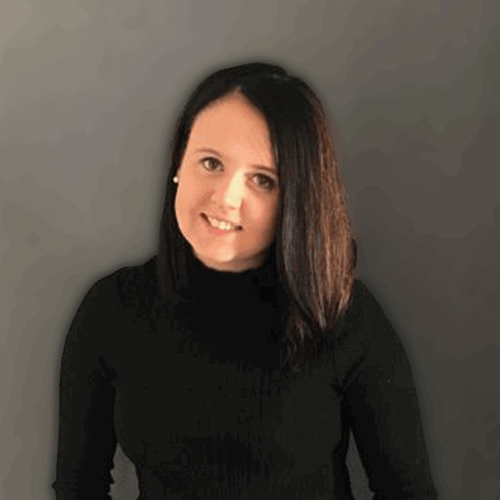 Millie
Senior Stylist
Hairdressing for 7 years
A hair systems graduate, Millie is quick witted and nothing fazes her; a new mum she's currently on maternity leave.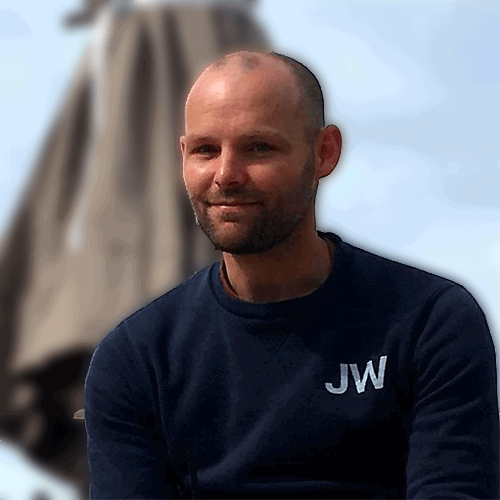 Rob
Senior Stylist
Hairdressing for 12 years
Rob's calm approach is perfect for the precision styles that he enjoys creating.  He loves a bit of Lycra and regularly competes in duathlons – at the end of the day he can often be seen leaving the salon to train on his bike.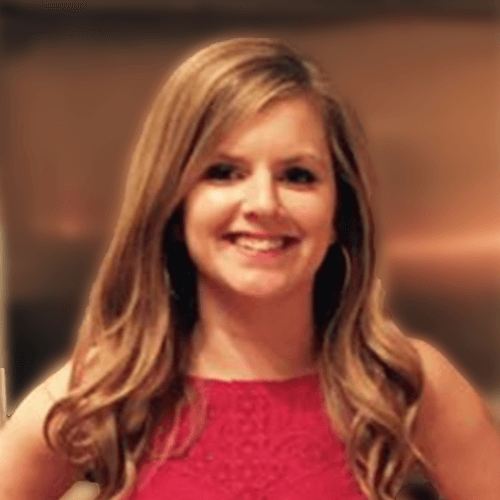 Hollie
Stylist
Hairdressing for 9 years
Hollie has a great relationship with her clients.  She is friendly and always smiling with a quiet infectious giggle.  Holly loves to holiday in Las Vegas.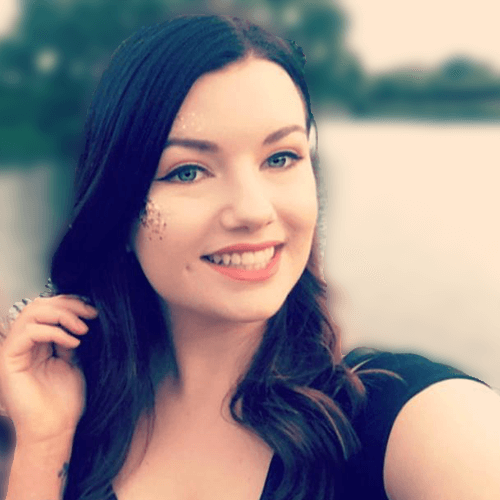 Leah
Stylist
Hairdressing for 5 years
Leah loves creative colour and fashion techniques.  Her artistic streak shows through her striking body art.  Our crazy cat lady, she has two adorable fur balls at home.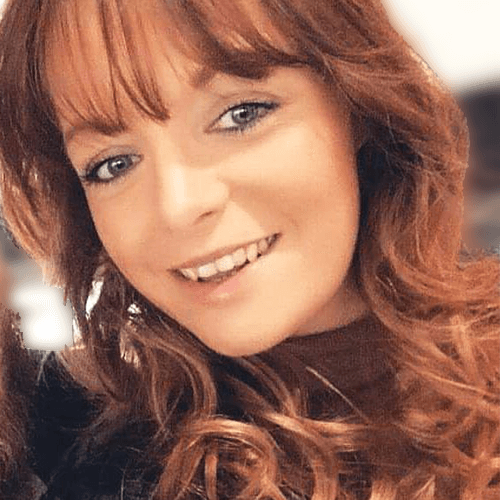 Sonia
Stylist
Hairdressing for 6 years
Sonia likes meeting people and the sociable side of her job.  A mum of three she regularly runs and has recently completed a marathon for charity.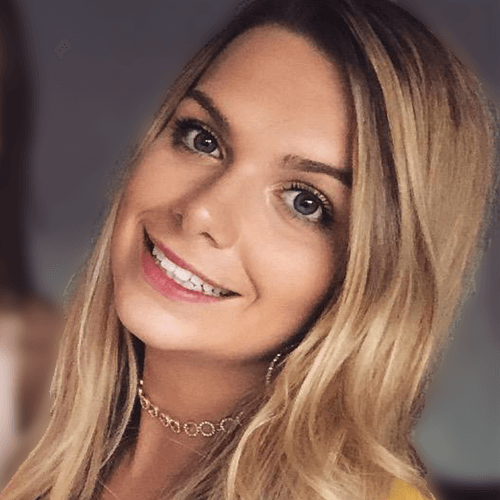 Mollie
Trainee
Hairdressing for 1 year
Molly is now in the second year of training for her NVQ  hairdressing qualification.  Her bouncy blowdry is excellent!  Our country bumpkin, she's a shopaholic and loves fashion.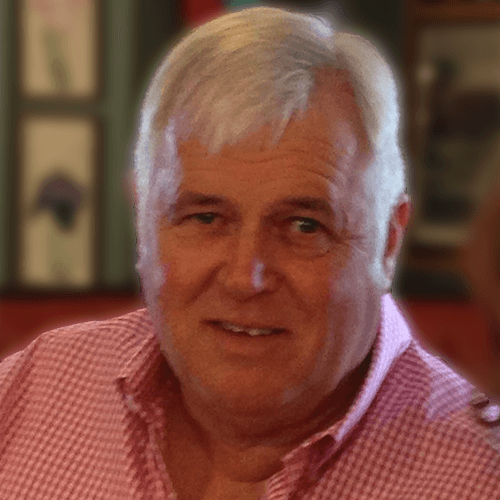 Kevin
Business Owner
In the hairdressing business for 40 years, Kevin is the behind the scenes cog who keeps all the wheels turning.  He started as a rep selling hair cosmetics to hairdressers but when an opportunity arose he opened his own salon.  While he leaves hairdressing to the team, his knowledge and understanding of the business is second to none.